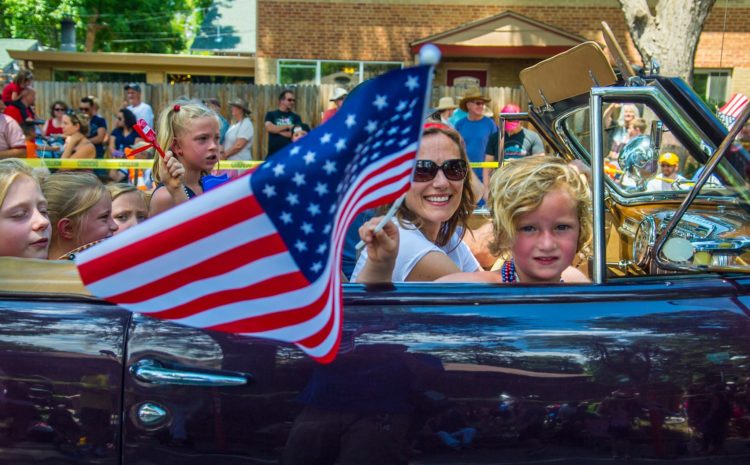 The American Cultural Center (ACC) today announces the launch of a non-profit organization in Tbilisi to promote cultural links between U.S. and Georgia.
Set up by Zviad Pochkhua, Editor of The FINANCIAL, Michael Cowgill, GAU and AmCham Presidents and Eugene Jokhidze, Metronome Editor, ACC will raise funds from individuals and foundations and direct them towards projects that raise public awareness about American values, culture, traditions as well as ongoing U.S assistance to Georgia in fields of security, military, democracy and economic development.
"We have established the center in response to Georgia's growing cooperation with U.S. In an era of fake news and propaganda, Georgians need a trusted source of information about American culture, values, as well as U.S. interests in the region", Zviad Pochkhua, Chairman of the center stated.
"US-Georgia relationship is now more important than ever. Georgia remains one of the most staunch and dependable non-NATO allies of the United States. It's a reliable western pillar in the region in terms of shared values, common interests and coordinated politics", Pochkhua said.
Mr. Pochkhua believes that ACC projects focused on the arts, culture and education, will contribute to the unceasing growth of the organization and its impact in the community of Georgia.
"As a dual American/Georgian citizen, nothing is more important to me than Georgia's Western and Euro Atlantic integration. ACC can Play a Kay role in that process", Michael Cowgill, ACC Honorary Chairman stated.
The public presentation of ACC will be held in late March.
NOTE FOR EDITORS:
Georgia has received $4,348,400,000 in financial aid from the United States between 1992 and 2020. The United States provides substantial foreign and military aid to Georgia each year. Since 2010, U.S. nonmilitary aid to Georgia has totaled around $64 million a year on average, in addition to a five-year Millennium Challenge Corporation grant of $140 million to support education. In FY2019, Congress appropriated almost $90 million in nonmilitary aid to Georgia. Since 2010, U.S. military aid to Georgia has been estimated at around $68 million a year on average. In FY2019, the U.S. Congress appropriated $35 million in Foreign Military Financing and $2 million in International Military Education and Training funds to Georgia. Defense assistance also includes a three-year, $35 million training initiative, the Georgia Defense Readiness Program.
Inquire interviews: ACC@americanculture.ge
American Culture Center
Phone: 599 96 52 52
Email: ACC@americanculture.ge
https://www.facebook.com/americanculturecenter/